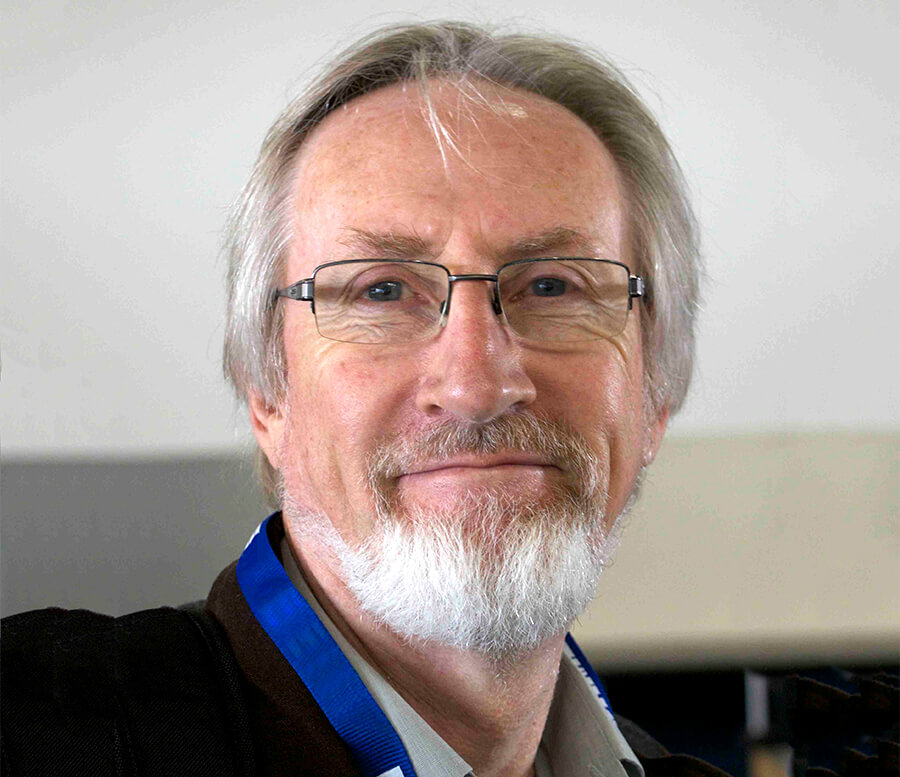 Lorne Campbell
Naval Architect RINA
Background and experience
Lorne Campbell is an independent Naval Architect, Designer and Consultant specialising in the field of high speed powercraft for all fields of operation. He has served on the Royal Yachting Association's Technical/UIM Working Group for Offshore Powerboat Racing and he is a judge for the annual Concept Boat Competition run by the BMF and RINA.
Lorne was apprenticed to Vosper Ltd, specialists in fast patrol boats and other military craft, in 1965 and attended Newcastle University and Portsmouth Polytechnic.
After spending time in the Hovercraft design office at Vosper he moved to Fairey Marine (leisure, military and commercial powercraft) and then Rotork Marine (commercial and military powercraft). In 1977 Lorne helped to set up Capoco Design, a contract design company covering the Marine and Automotive worlds, with Alan Ponsford and, in 1981, he started Lorne Campbell Design to concentrate solely on marine powercraft.
Field of expertise
Specialised in the design of high-speed powercraft for professional operation, as well as predicting and optimising performance and sea keeping of boats in all load- and sea conditions.
Merits
Awarded the Royal Institute of Naval Architects, Small Craft Group Medal for 2006 for contributions to fast powerboat design.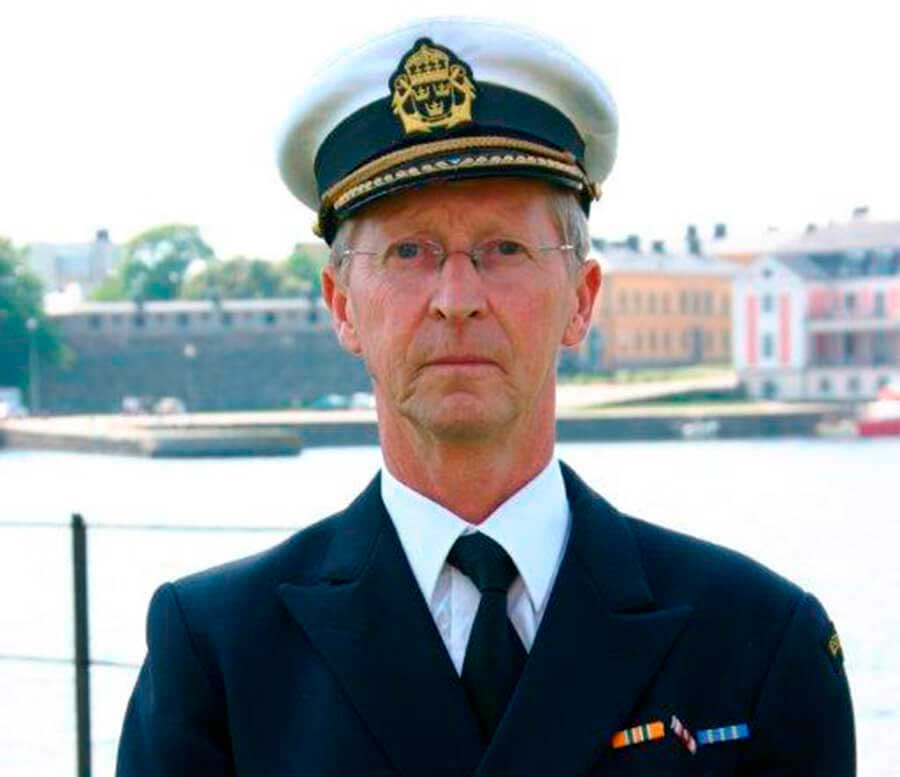 Åke Dagnevik
Commodore (r)
Swedish Coast Guard
Background and experience
Åke Dagnevik, Commodore (r) Swedish Coast Guard, served in the Royal Swedish Navy for 21 years. After completing the higher staff course he received the rank of commander. In 1989 he transferred and became the technical director of the Swedish Coast Guard. He has set requirements and specifications for six classes of marine vessels and one surveillance aircraft for the SWCG.
Åke Dagnevik is now working as senior adviser to the Swedish University of Agricultural Sciences (SLU)for constructing and building of a new vessel for fishery and oceanographic research.
Field of expertise
Åke Dagnevik's field of expertise is how to conduct the process of designing and acquiring new marine platforms, fit for task, and to validate and make sure they perform as expected, serving 24/7 in all sea conditions and all seasons.
Merits
Commodore Dagnevik has received a number of international awards for his work with developing efficient marine platforms.
Medal of merit from both the governments of both Finland, Estonia and Lithuania.
Naval Force Commander's Award – Medal for Merits, Class 1 from the Latvian Navy.
In 2009 Commodore Dagnevik was elected as a member of The Royal Society of Naval Sciences, (Est. 1771) and in 2011 received a medal from the The Royal Swedish Academy of War Sciences (Est. 1796).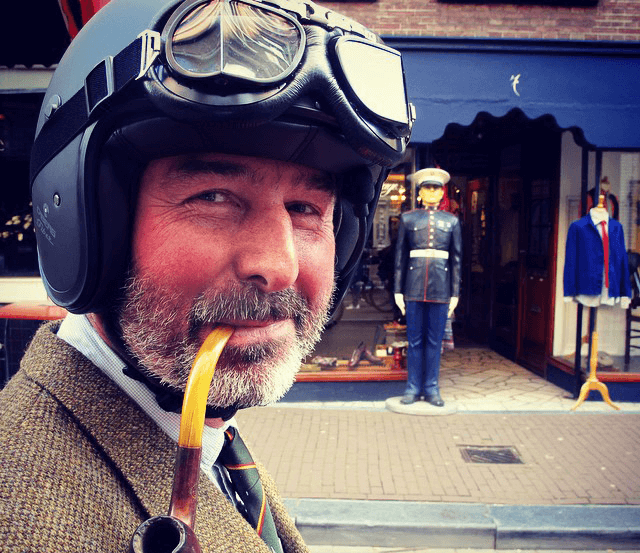 Bob MacDonald MBE
Lieutenant Colonel (r)
Royal Marines
Background and experience
Coming soon.
Field of expertise
Boat Acquisitions project management planning.
Operational security planning, control and management
Maritime Security and Maritime Anti- and Counter-Terrorism operations
Navigation and Communication electronics.
Systems integration
Armament
H-S Boat operator training
Merits
Military Member of the Order of the British Empire (MBE)

Chevalier de l'Ordre National du Lion de la République du Sénégal

Commandant General Royal Marines Commendation

Fellow of the Institute of Leadership and Management (FInstLM)

Member of the City and Guilds Institute for Leadership (MCGI)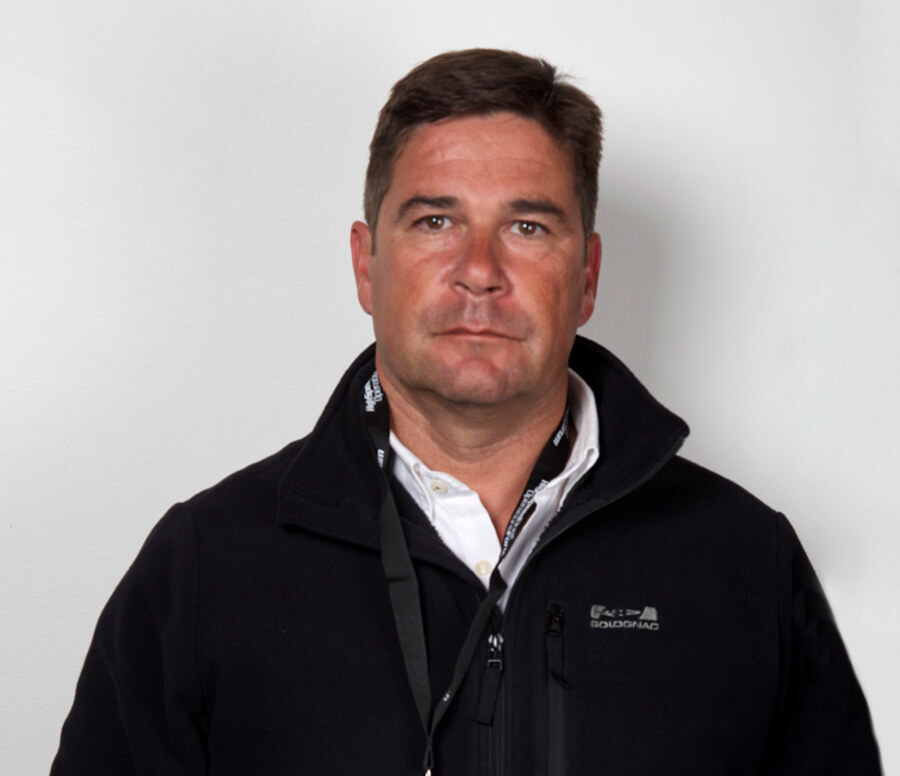 Mario Pinto
Commander
Portuguese Navy
Background and experience
Completed the Officer Portuguese Marine Corps Class in 89
Special Warfare Combat Craft Unit 1989/1991
Portuguese Marine Corps Instructor 1991/1995
Portuguese Navy Instructor 1995/1998
Maritime Rescue Manager
Maritime Authority School Instructor
Maritime Authority Consultant for requirements and specifications of life boats and maritime police high speed boats
High Speed Boat Operator/Instructor
K38 PWC Rescue Operator/Instructor
Maritime Police Instructor
Portuguese Maritime Authority representative/consultant in IMRF
Lifeguard Instructor
Life Station Crew Instructor
Scuba diving assistance instructor
Field of expertise
High Speed Boats requirements and skills to  operate this type of boats
Driving high speed boats and life boats in rough sea state
RWC big wave operator
PWC operator for law enforcement and military operations
Military diving
Skydiver
AED and CPR instructor
Maritime survival instructor
Merits
Portuguese Military Merit Medal
Portuguese Navy Cross Medal
Portuguese Exemplar Behaviour Medal
Filantropic Lifesaving And Dedication Medal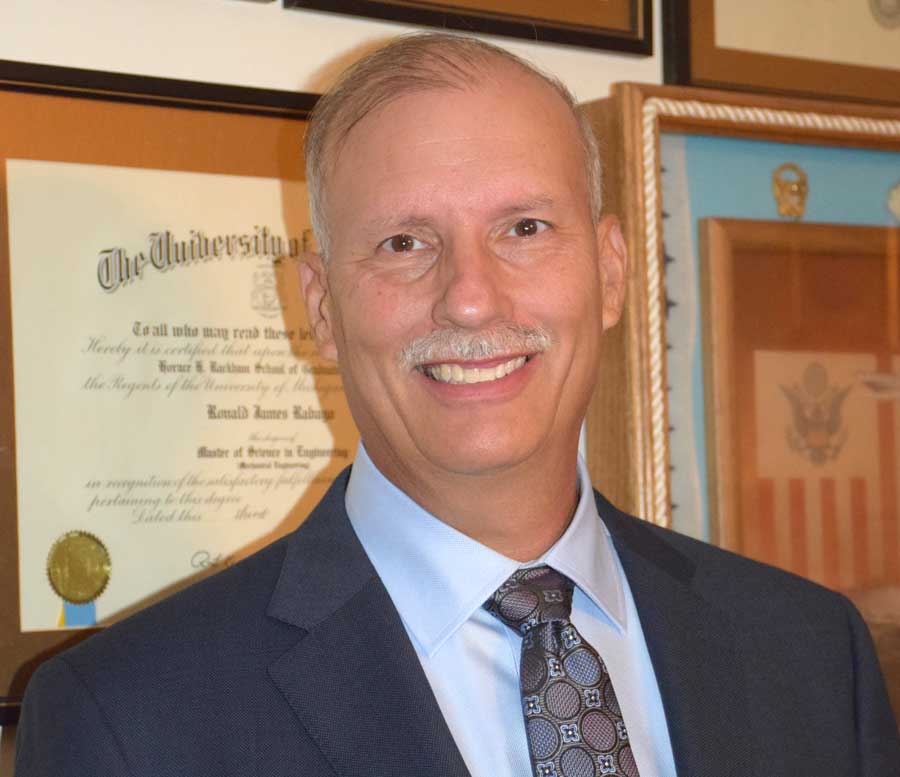 Ronald J Rábago
Rear Admiral (R)
U.S. Coast Guard
Background and experience
Rear Admiral Ronald J. Rábago retired in 2014 from the U. S. Coast Guard after 36 years of service.  His last assignment was as the Coast Guard's Assistant Commandant for Engineering and Logistics. As the Coast Guard's Chief Engineer, he was responsible for all naval, civil, aeronautical and industrial engineering, logistics, and environmental and energy programs for the Coast Guard's $22 billion capital plant which included 23,000 facilities, 250 ships, 1800 boats, and 200 aircraft.  Responsible for an annual budget of $1 billion, he also led over 5,000 personnel at Coast Guard Headquarters and three Coast Logistics Centers.
Previously, as the Assistant Commandant for Acquisition, he directed efforts across all Coast Guard acquisition programs and related procurement management, contracting and research and development activities to execute the Service's $30 billion acquisition investment portfolio.  This included procurement of new ships, boats, aircraft, nationwide electronic systems and the facilities to support those new assets.
Throughout his career, RADM Rábago led various organizations and staffs that performed maintenance and logistics, conducted law enforcement, carried out search and rescue, oversaw personnel management, and ensured maritime regulatory compliance.  He commanded the 270 foot cutter, TAMPA and the Coast Guard's only Shipyard in Baltimore, Maryland.
Field of expertise
Currently, RADM Rábago is an independent consultant working with private industry in the areas of program management, engineering, acquisition and logistics.  He has consulted with the U. S. Navy, U. S. Coast Guard, private shipyards and management/technical companies in the areas of risk management, change management, requirements development, strategy, analytics, ship repair/construction and the challenges of navigating both defense and non-defense government contracting.
Merits
Rear Admiral Rábago is a 1978 graduate of the U.S. Coast Guard Academy, earning a Bachelor of Science Degree in Ocean Engineering.  In 1983, he attended the University of Michigan and earned Masters of Science Degrees in Naval Architecture & Marine Engineering and Mechanical Engineering.  In 1996, he attended the Naval War College, where he earned a third Masters Degree in National Security and Strategic Studies.  He is a licensed Professional Engineer and has earned an Acquisition Program Manager Level III Certification.
He is the recipient of numerous military awards as well as national recognition by several professional and technical organizations.  In 1995, he was named the Coast Guard's "Engineer of the Year" and in 2014 received the prestigious Saunders Award for Lifetime Achievement in Naval Engineering from the American Society of Naval Engineers.  Rear Admiral Rábago also is the first Hispanic to reach Flag rank in the Coast Guard.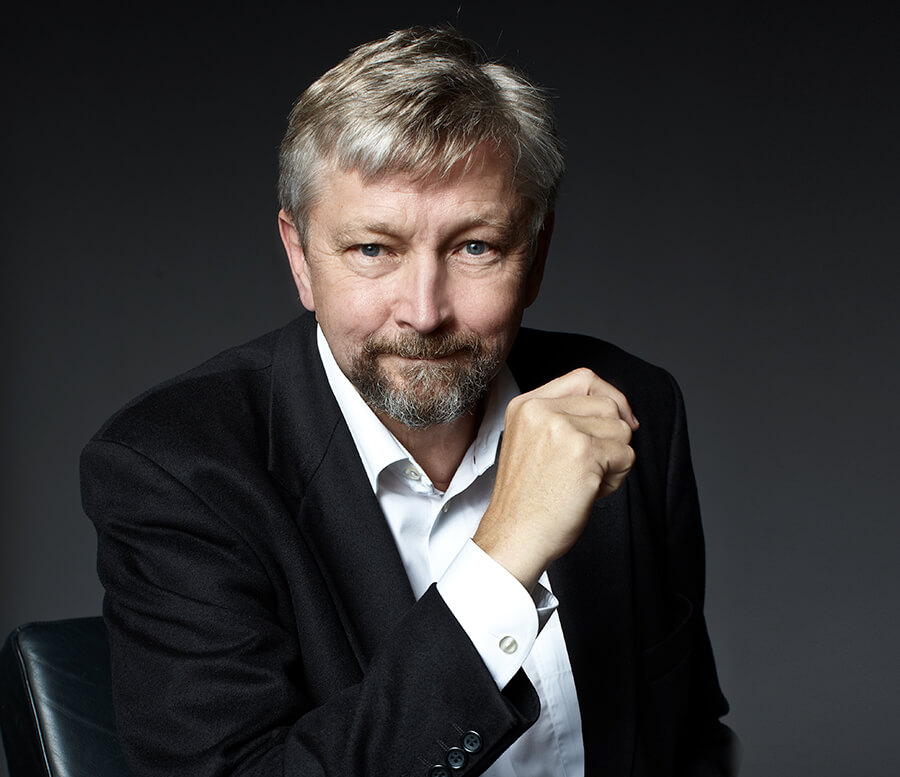 Johan Ullman
M.D. Assoc. RINA
Background and experience
Dr Johan Ullman is responsible for designing scientific studies in the field of human factors and injury prevention. He is also a medical doctor in the Swedish Navy Reserve at the Centre for Defense Medicine.  His previous experience includes work as a specialist in anaesthesiology/ICU, helicopter rescue service and occupational medicine. 
As a PhD student at Sahlgrenska University Hospital, Dept f. Occup. Orthopaedics, he pioneered the field Impact induced injuries caused by Whole-Body Impact exposure on fast boats and also developed methods for measuring human impact exposure. Based on the scientific results he developed radically new suspension technologies, as well as a long range of marine suspension seats. These have been produced by Ullman Dynamics since 1995 and are in use in 70+ countries.
Dr Ullman has also received numerous patents for inventions all developed to protect people from injury i various fields work.
Field of expertise
Dr Ullman is the world leading expert in the fields of impact exposure and injury prevention at sea and in Human Factors & Cockpit design on High Speed boats.
Merits
Dr Ullman has received numerous awards for his work in the field of injury prevention. Most recently he was awarded the Medal of the Cardinal Points by the Spanish Federation of Navy Leagues.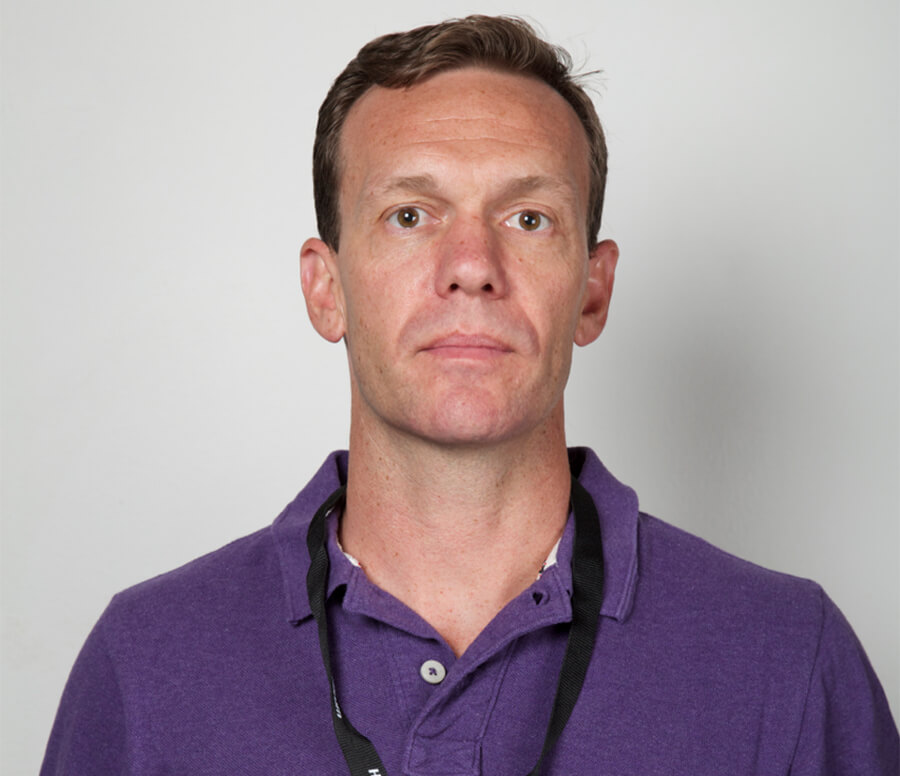 James Wilton
Major (r)
SASR Australian army
Background and experience
James has a background as a Commander in the Australian Special Air Service Regiment (SASR) and commanded their maritime counter terrorism team. He has also been involved with developing doctrine, maritime operating procedures and designing specialised training for a wide range of military and security forces.
Passionate about combining human performance, efficient operating procedures and technology, James aims to merge these often competing priorities to implement competitive solutions. He is an analytical and conceptual thinker who effectively engages with all levels of the organization to assess opportunities, facilitate strategic decisions and drive successful implementation. James combines real life, in the trenches experience with strong project management skills to lead management, technical staff and end users through the entire project lifecycle.
James currently resides in Dubai, UAE with his wife and two beautiful daughters.
Field of expertise
James is a management and maritime consultant with expertise in high risk maritime special operations, project management and capital acquisition.
In the past 20 years he has focused on improving the operational capability of maritime special operations forces around the world.
Merits
James has a Master of Business Administration (MBA) from Southern Cross University, Australia.