Optimise your procurement process
Coast Guards, Sea Rescue, Navies, Special Forces, Law Enforcement – all agencies using High-Speed boats sometimes need to source new boats. Any procurement process takes resources and demands both competence and experience. Hull designs, new technologies, drivelines, electronic equipment and even operational procedures develop rapidly. A new procurement often means having to start from scratch.
We support in your acquisition
HSBO Pro team members are the world leading experts in Hull design, Sea keeping, Build materials, Operational procedures, Operational requirements, Human Factors, Accident prevention, Injury prevention, Training procedures, Legal issues, Armament, Navigation and Communication equipment.
Aquisition support
HSBO Pro provides support in all parts of the procurement process, from identifying the needs to validating the tenders and the delivered boats.  Our team members are world leading experts in their respective fields, with vast experience from numerous acquisition projects around the world. We can provide support from start to finish or in specific parts of the process, the choice is yours. Read more below.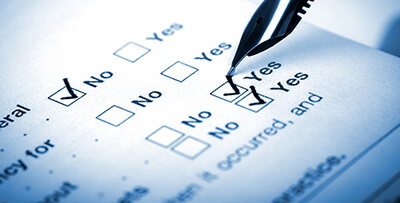 Setting requirements
The first step is defining the purpose of the vessel, its' tasks, today and in the near future. Next step is to determine the real needs, the required functionality, performance, range, equipment, human factors, in what scenarios and sea states will the platforms operate and so on. What is the expected life cycle and how requirements may change during its' life-cycle.
This process gives the basis for writing the specifications.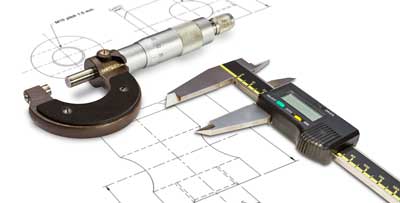 Writing Specifications
Requirements must be translated into well-defined specifications. This is a critical part of the process. Mistakes here may force agencies to invest in boats, NOT FIT FOR TASK, but formally filling the written specifications.
Our experts can quickly and cost effectively translate the agreed requirements into a well-defined list of technical specification of the vessel.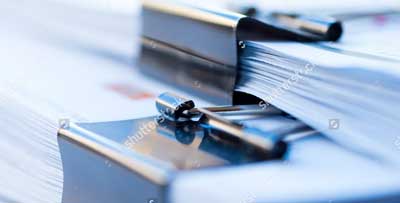 Outlining Tender Documents
Tender documents include much more than just the technical specifications. They have legal status – and implications. Relevant standards and regulations have to be understood and addressed.
Based on our experience and bench-marking, we can help optimising the tender process to make it as fast, as safe and as efficient as possible.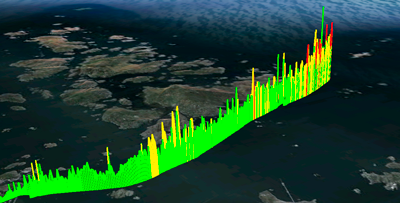 Validating submissions
This part is crucial to ensure a successful purchase. Some proposals may contain unsubstantiated claims, others may propose unproven designs, technologies or equipment.
To assess credibility and the probability of success, it is important to know these fields of technology well. Choices and rejections should be made on evidence based science and proven experience.
Consulting
HSBO Pro offers Professional user agencies, Boat builders and Naval architects support in a number of specific areas.  Just like no single person can design a new car with all aspects and all components, it is very hard to be an expert in all relevant areas for creating a new high speed craft. HSBO Pro represents the State of the Art know how in the following areas.
Impact and
vibration legislation
Practical validation
and Sea trialling
Steering and
control systems
Human factors and
Cockpit design
Hull shapes and
Sea keeping
Navigation and
Communication equipment
High speed
boat operator training